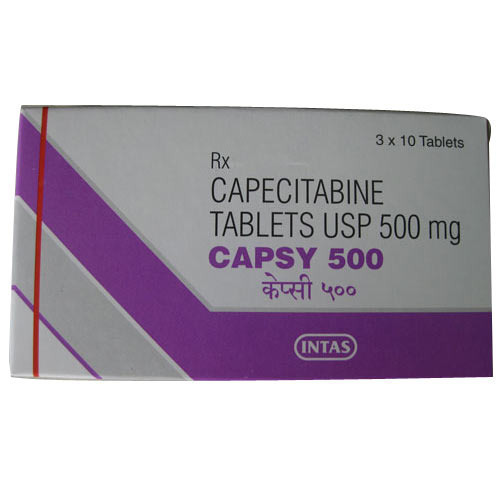 Product Description
Capecitabine is a chemotherapy drug. It is used to treat many types of cancer including breast, colon, rectal, stomach, oesophageal and pancreatic cancers.
It is best to read this information with our general information about chemotherapy and the type of cancer you have.
Capecitabine is given as tablets. You usually have it as an outpatient. Your cancer doctor or nurse will tell you how often you will have it.
Like all chemotherapy drugs, capecitabine can cause side effects. Some of the side effects can be serious, so it is important to read the detailed information below.
Your healthcare team can give you advice on how to manage any side effects. Tell your doctor or nurse straight away if you:
have a temperature
feel unwell
have severe side effects, including any we do not mention here.
Rarely, side effects may be life-threatening. Your cancer doctor or nurse can explain the risk of these side effects to you.
If you need medical attention for any reason other than cancer, always tell the healthcare staff that you are having this treatment.
Contact Us
Shop No. 406, Sunshine Complex, Sudama Chowk, Mota Varacha, Surat, Gujarat, 394101, India
Phone :+918061881893